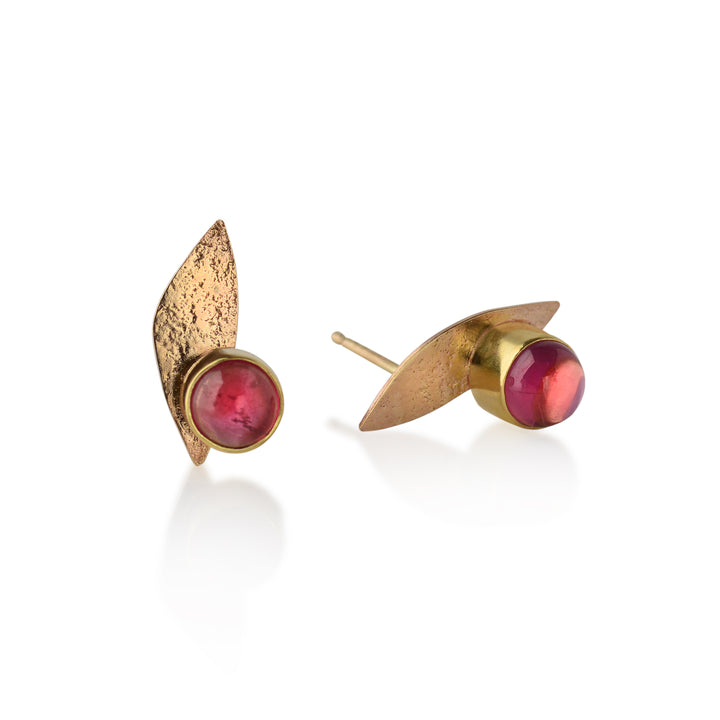 Major Post Earrings
Regular price $1,200.00 Sale
Our Major Post Earrings aren't really major, but will make you feel that way. Rose colored 5.5mm Rhodolite Garnets are bezel set in our 14kt gold and post earrings – are perfect when you want a post earring that has more presence than a smaller stud earring.
FEATURES
º 7/8" long                                                                                   
º 18kt bezel with 14kt post and back.
º One of a kind.
º Available to pick up or ship.